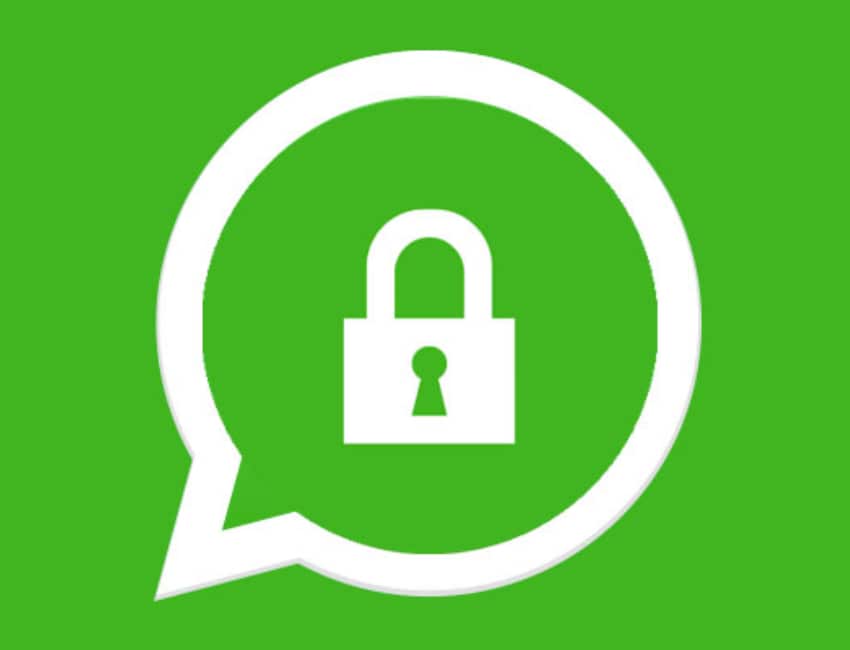 Mark Zuckerberg reveals new privacy features for WhatsApp
posted by:

Zainab Naseem

No Comments
Meta announces new privacy features for WhatsApp
Meta has announced new privacy features for WhatsApp users. Users will get the option to select who can view their online status, leave group discussions in silence, and block screenshots on View Once messages. This will help keep WhatsApp chat "as private and secure as face-to-face talks," according to Meta CEO Mark Zuckerberg.
This month, the features will start to be released, and a worldwide campaign will be launched, beginning in the UK, to showcase them.
Also Read: Instagram launches 'limits' to hide abusive messages
Leave Silently
The well-known messaging software now notifies all participants in a group conversation when someone leaves or is deleted by default.
While it is possible to prevent this for specific group conversations, when users choose to "exit group," they are not given the option to depart quietly, which can lead to awkwardness, embarrassment, or drama for those attempting to leave unobserved.
Also Read: Google testing new "Self Share" feature in Chrome OS
Users will now be able to exit group chats without telling the other participants—only the group administrators will be informed—thanks to recent adjustments. Ami Vora, the product head, stated that it was in line with the platform's emphasis on "building product features that empower people to have more control and privacy over their messages".
"We believe WhatsApp is the most secure place to have a private conversation," she said.
"Last Seen" settings
The update will also see users given the option to allow only certain contacts – or no-one – to see when they are active on the platform, bringing online status options into alignment with "last seen" settings.
Also Read: Twitter tests 'notes' feature with 2,500 word limit
The new privacy features are not available in Pakistan yet, but we are waiting!
Have something to add to the story? Comment down below!