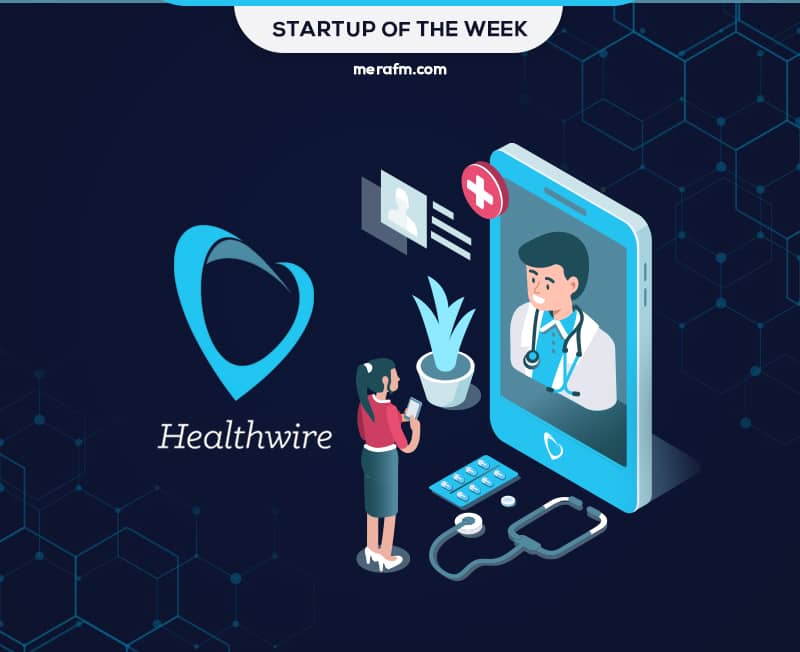 Tech Tuesday Start Up of the Week: Healthwire
posted by:

Zainab Naseem

No Comments
Healthcare in Pakistan
Healthcare in Pakistan has been one of the country's most serious problems for a long time, but it has significantly improved in recent years. Currently, health services are available to 92 percent of the rural population and 100 percent of the urban population. Despite efforts to improve healthcare quality, the majority of the population prefers to consult with private doctors and practitioners. Let us introduce Healthwire, a firm that wants to make this more fuelled with its efforts.
Healthwire
Healthwire is a health-tech business that operates one of Pakistan's largest horizontally integrated healthcare service provider networks. Hamza Iqbal, a LUMS graduate, started the company with the goal of making great healthcare accessible and cheap to every Pakistani citizen. Healthwire has been dedicated to digitizing the operations of doctors, clinics, hospitals, labs, and pharmacies from its beginning, and today has the largest and most widely integrated platform of thousands of health care service providers in over 60 locations across Pakistan.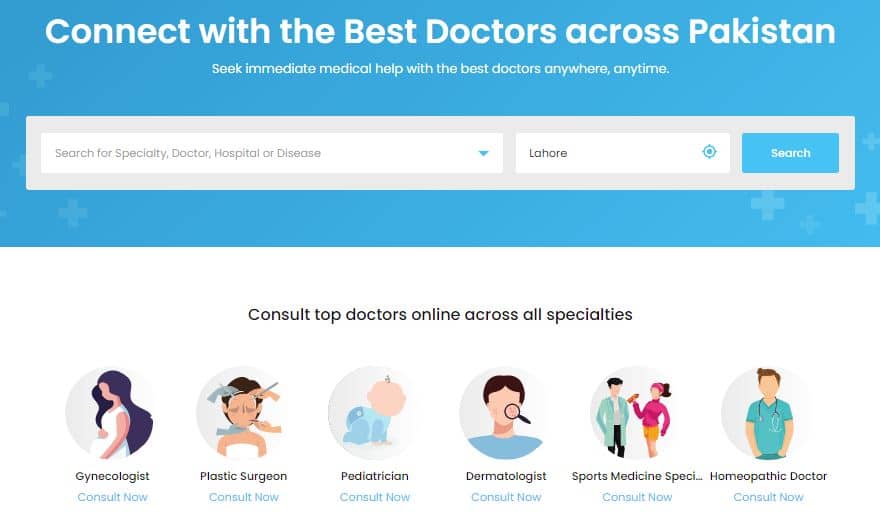 The shift of tech-based-hospital setup
In 2015, the startup began as a doctor booking tool, but its creator and CEO, Hamza Iqbal, rapidly discovered that hospitals and doctors in Pakistan were not ready to use it. He quickly shifted gears and began selling it as cloud-based hospital and practice management software.
Healthwire mobile application
Healthwire has launched a web and mobile application for patients to connect with healthcare service providers, extending its strong position in the healthcare ecosystem. Every single day, the site connects over 10,000 patients with doctors. The business plans to use the funds to accelerate its expansion and become Pakistan's healthcare super app.
Additionally, the startup Healthwire says, "The platform is already connecting over 10,000 patients with doctors every single day. The startup intends to use the funding to further fuel its growth and become the healthcare super app of Pakistan."
Healthwire raises $3.3M in series A funding
Healthwire, a health-tech firm has raised $3.3 million in Series-A funding. Moreover, in 2020, Healthwire raised $700,000 in pre-series A from Pakistan-focused VC 47 Ventures.
The Healthwire funding comes as Pakistan's startup scene reaches new heights at the end of the year. Pakistan's startups raised nearly $370 million in 2021 alone, which is more than the previous few years combined. Sehat Kahani started raising $1.5 million, Ailaaj $1.6 million, Marham $1 million, and Dawaai claimed to raise $8.5 million in the health-tech field in 2021.
Last but not the least, if you like this article, find out more startups in our segment Tech Tuesday. If you want your startup to get featured, contact us.