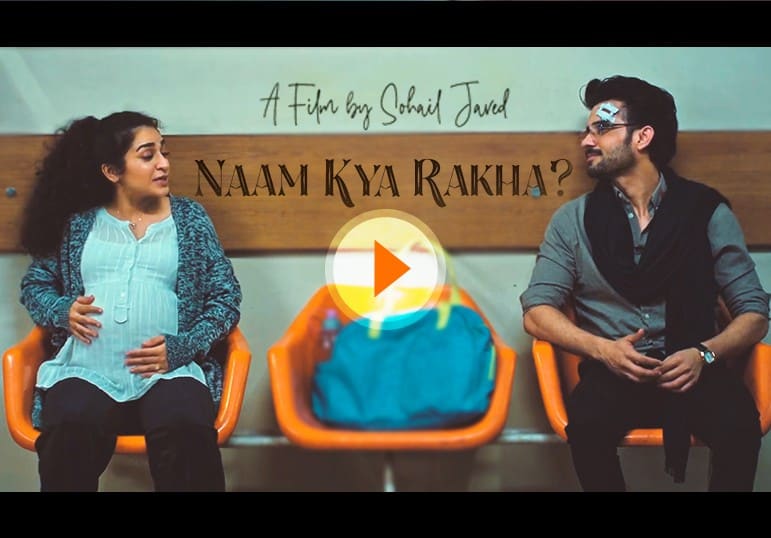 See Prime's Naam Kya Rakha is a tale of love and healing
posted by:

Abdul Latif Dadabhouy

No Comments
Hajra Yamin and Fahad Sheikh has become a beloved couple after their appearance in "Jalan." The couple recently featured into See Prime's short feature "Naam Kya Rakha." The duo has previously performed on TV screens and grabbed the audience's love nationwide.
The story revolves around a former couple, played by Hajra Yamin and Fahad Sheikh. They cross paths with each other at a later stage in life. Hajra, now married, is expecting while the guy chose to stay single even after seven years of their mutual breakup.
"Naam Kya Rakha" is a defined story, with precision. It is simple, short and beautifully shot. The performances by both the actors were subtle, yet phenomenal. The dialogues were casual and meaningful. We saw a bit of Faizan Sheikh in the story as well, as Hajra's husband.
The short feature is directed by the maestro Sohail Javed, and written by Shaha Jamshed.
Also Read: SANAM SAEED'S "AB BUSS" IS INSPIRED BY THE MOTORWAY INCIDENT