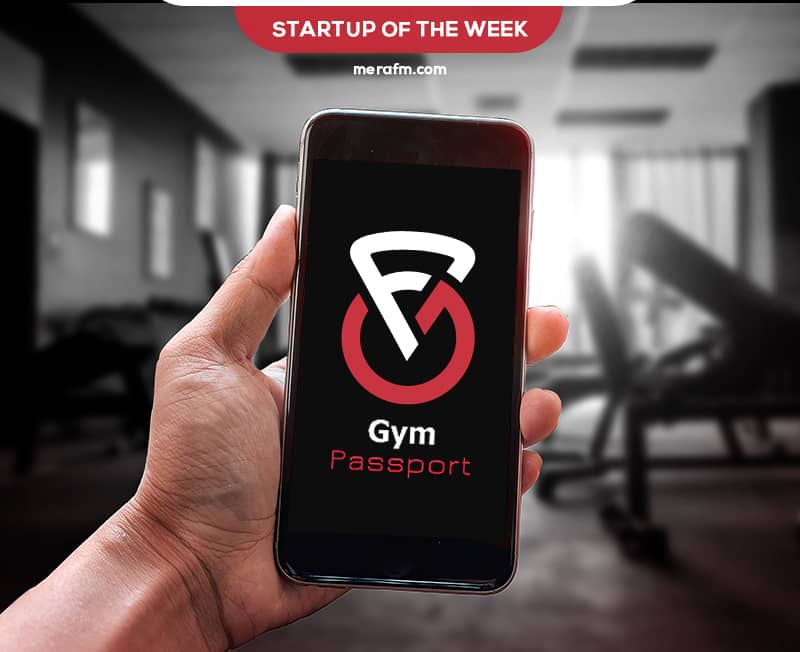 Tech Tuesday Start up of the Week: Gym passport
posted by:

Abdul Latif Dadabhouy

No Comments
The popular gym culture
Gyms and fitness centers are quite popular in Pakistan; they allow people to maintain a healthy lifestyle by paying a monthly fee. With the difficulty to truly commit to such a lifestyle, issues like travel, cost, and feasibility arise and persist for the majority of people. This even includes certain establishments that charge exorbitant fees for their services. A Pakistani firm called 'Gym Passport', on the other hand, attempts to solve all of these problems with a single mobile application.
Gym Passport
Gym Passport's concept is simple: it allows customers to work out at any facility in the country at any time without having to pay for a separate gym if they are traveling or just relocating within the country. The Gym Passport app is a one-stop-shop for paying your monthly subscription and checking into any gym or fitness facility. What's even more intriguing about this app is that you can pay for your gym membership using a debit or credit card, and you may choose from a variety of packages.
Yousuf Ali and Umer Aslam co-founded the startup, which offers access to over 300 gyms and fitness clubs in 10+ cities throughout Pakistan and has strategically partnered with well-known companies like Foodpanda, Daraz, Jugnu, Xavor corporation, United Bank, Giftkarte, Marham, and others.
Features of Gym Passport
The Gym Passport app comes in three different packages: Lite, Standard, and Pro, each with a different pricing range and access to a different set of gyms and training facilities. The Lite package provides access to over 150 gyms across Pakistan, the Standard package provides access to nearly 250 gyms, and the Pro package provides access to over 300 gyms across Pakistan.
Check-ins at gyms work by scanning a QR code from the app, according to the business, which is a big time-saver for gym owners because it eliminates the need for notebooks or keeping track of who actually checked in.
How can you get a membership with Gym Passport?
Gym Passport is a free app that can be downloaded on both Android and iOS. Furthermore, there are no registration fees when you sign up because all you need is your email address and phone number. Moreover, after you've signed up, you can choose from any of the app's packages. Click here for more information on the app.
Last but not the least, if you like this article, find out more startups in our segment Tech Tuesday. If you want your startup to get featured, contact us.