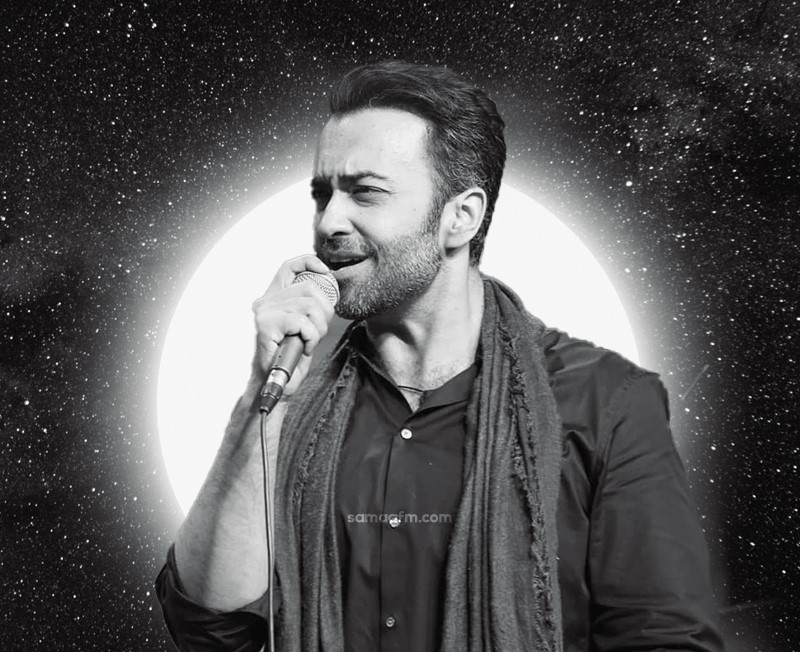 The frontman of Pakistani band Overload Farhad Humayun passes away
posted by:

Abdul Latif Dadabhouy

No Comments
Farhad Humayun passes away
Today is a sad day for the Pakistani music industry, Farhad Humayun (age 42) of the famous band Overload passed away Tuesday morning. The sad news was announced by the band's official page. The post did not mention the cause of Humayun's death but in 2018 he revealed that he had a brain tumor that was being operated on by the "world's greatest surgeon".
The post reads, "The magnificent Farhad Humayun & Overload left us for the stars this morning. Stoic in the face of challenges, uncompromising in his values, generous to a fault, witty as hell! Fadi was far too ahead of his time, both in spirit and art. He would want us to celebrate his life, so we request his family, friends, and fans to honor him and say a prayer for him today. We can almost hear him say these words by David Bowie: "I don't know where I'm going from here, but I promise it won't be boring".Godspeed our gentle giant and thank you for creating a Riot!"
The winning musical journey
Born to Khurram Shahzad and Navid Shahzad (the legendary TV, theatre, and film actress and the foremost Pakistani scholar and academic who has won the Pride of Performance Award (the highest civil award) from the Government of Pakistan), Farhad was born in New Jersey on October 5th. Later spent his life in Lahore, Pakistan, and graduated from the National College of Arts. He also studied audio engineering in London at the Recording Workshop in Ladbroke Grove, London.
Humayun was popularly associated with his drum jam band Overload, which was founded in 2003. Farhad Humayun got immense recognition and love in Coke Studio season 5 when he performed "Neray Aah" with Rachel Vicajji in 2013.
Farhad started playing young. Drums were his passion, and he started playing them at age 14 and became popular in Lahore underground musical fraternity. Being a metalhead himself his favorite bands of influence included Judas Priest, Dio Black Sabbath, AC/DC, and more.
That's not all, Humayun has identified, produced, and launched some of South Asia's top acts such as Atif Aslam, Symt, Meesha Shafi. Humayun has won numerous awards and accolades for both his audio & video work and owns Riot Studios, the famous recording studio and gig venue in Lahore.
Read More: Sumbul Shahid passes away after a month-long battle with Covid-19
Music production and collaborations
Furthermore, Humayun has recorded drums and toured with major Pakistani rock acts such as Noori and Fuzön and has served as the house band drummer for Coke Studio (Pakistani season 5) in 2012. He has written with and recorded Atif Aslam on his first three albums as well as on Coke Studio. Humayun produced Meri Kahani by Atif Aslam in 2006.
Indeed, his musical contributions are indeed priceless, the industry shares its condolences for the departed soul.
Actor Faisal Qureshi also tweeted and shares his condolence,
Meesha Shafi who started her musical journey from Overload, wrote,
Ahmed Ali Butt, an artist, and a fellow musician share his condolence. He captions it, "Today @farhad.humayun left us, I have known you almost all my musical life. From Lahore underground days to our professional lives… my friend you have always been ahead of your time.
Your passion for music and arts was incredible and the way you truly followed your heart.
You will always shine on like a crazy diamond my friend and your work will live forever. Thank you for your kindness, your friendship, and your inspiration my brother. Allah bless your soul Ameen."
Moreover, singer Abbas Ali Khan tweets,
Ali Zafar shares his sadness on Twitter. He writes,
Rest in peace Farhad, you have made us all proud with your music.