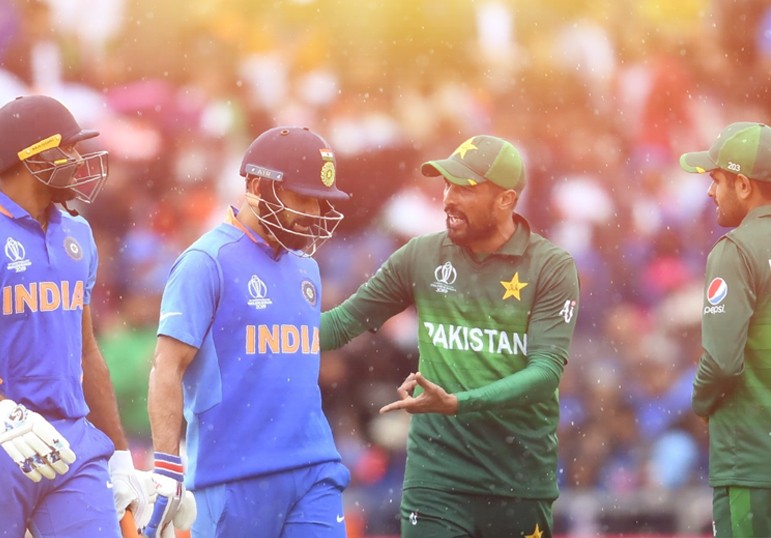 The Geo-Political Issues Between India and Pakistan is the Main Problem for Cricket
posted by:

Abdul Latif Dadabhouy

No Comments
The newly appointed chairman of the International Cricket Council (ICC) Greg Barclay has claimed that he hopes on doing his best to bring India and Pakistan closer in terms of cricketing matters.
Greg admits that the sport's governing body did not have the mandate to influence bilateral ties to a significant degree.
With the current situation between both the neighbouring nations they had made it clear that they would not keep any relation related to sports with each other. The bilateral relation between the two neighbours is currently at an all-time low.
"I would love nothing more than for India and Pakistan to be able to continue cricketing relations as they were previously. I am also enough of a realist to understand that there are geo-political issues at play here. I think all we can do at the ICC is to continue to help and support in any way that we can to bring about outcomes that would see India and Pakistan in a position where they can play cricket regularly against each other and in their home territories," Barclay was quoted as saying by Press Trust of India.
"Beyond that, I do not think I have the mandate or ability to influence the outcomes more than that. That is really being done at a level way beyond where we would be operating," he added.
The ICC chief was firm that the ICC would do whatever it can to facilitate and support discussion between the two sides.
---