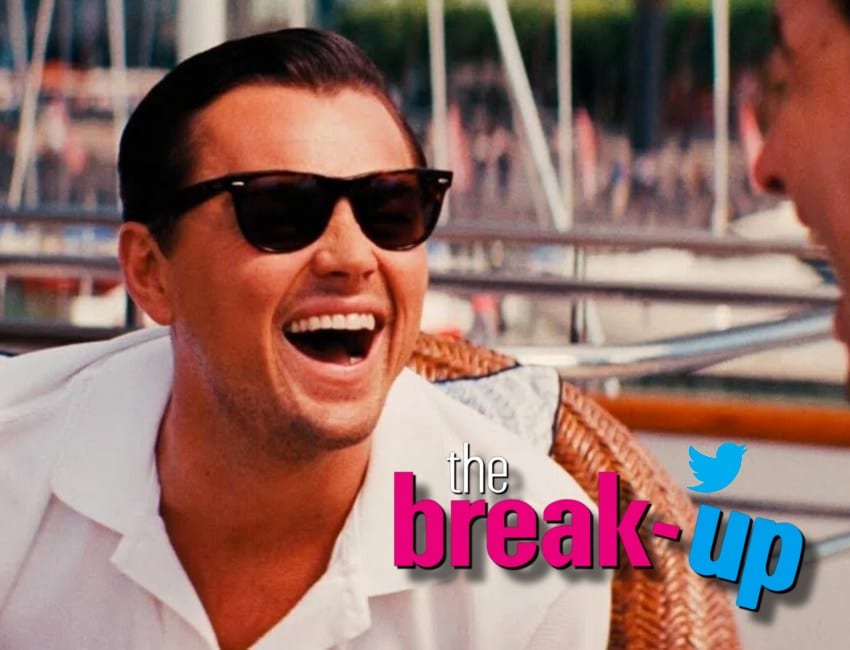 The internet is roasting Leonardo DiCaprio after his latest break-up but why?
posted by:

Abdul Latif Dadabhouy

No Comments
Leonardo DiCaprio has broken up, but why is Twitter making memes?
Leonardo DiCaprio has broken up with another girlfriend as soon as she turned 25 years old. It makes sense that memes are everywhere.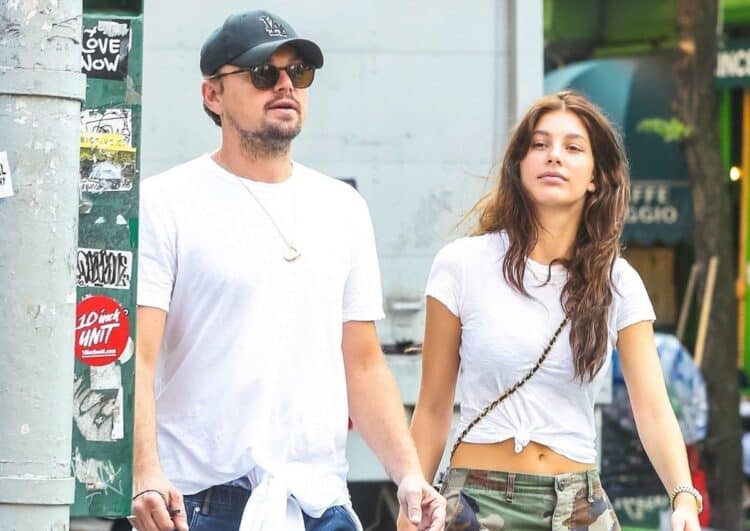 Although the Academy Award winner's odd dating habits have long been known, the addition of yet another breakup to his record has some wondering. After four years of dating Camila Morrone, who had turned 25, the 47-year-old actor decided enough was enough.
Also Read: Netflix reveals 'Manifest' season 4 release date
Insider reports about Leonardo Dicaprio
An insider has told the New York Post why that trend seems to have stuck for decades. "By the time girls reach 25, they're looking for more — they're looking to get married and settle down, That is not what Leo wants. He does not want a family and does not want to be around women who may press him for that." Furthermore, they said, "The minute a girl meets him, the clock is ticking. If she gets too old, in a couple of years, she is gone. If she gets too close, in a couple of years, she is gone. He's gotten older but his taste has not gotten any older."
To see if that is the component that ends the quarter-century curse would be interesting. It's difficult to pinpoint the precise reason why Leo and Morrone travelled to Splitsville; keep in mind that this is only a "insider" discussing Leo's love life.
All explanations have taken the shape of memes since no one is certain why they broke up.
Also Read: The Great Gatsby Is Being Turned Into A TV Series
Twitter gets activated!
The internet is an expert on subjects like these, and as DiCaprio is being dragged by many, there has been a flood of shit-posting online. One Twitter user wonders how DiCaprio approaches doing this with each of his girls and believes they may have solved the mystery.
Others took a very different tack and joked that he has recently freaked out in every relationship when he finds out his partner doesn't recall the September 11 attacks.
Another meme came in,
A Titanic meme had to come in,
Others began to make the curious observation that, if the pattern holds, his next girlfriend might be someone who was born in this millennium.
Another person viewed a benefit of dating DiCaprio as "you don't have to worry about the future or divorces" because it can be treated as a "fling" that you are aware would end.
Have something to add to the story? Comment down below!