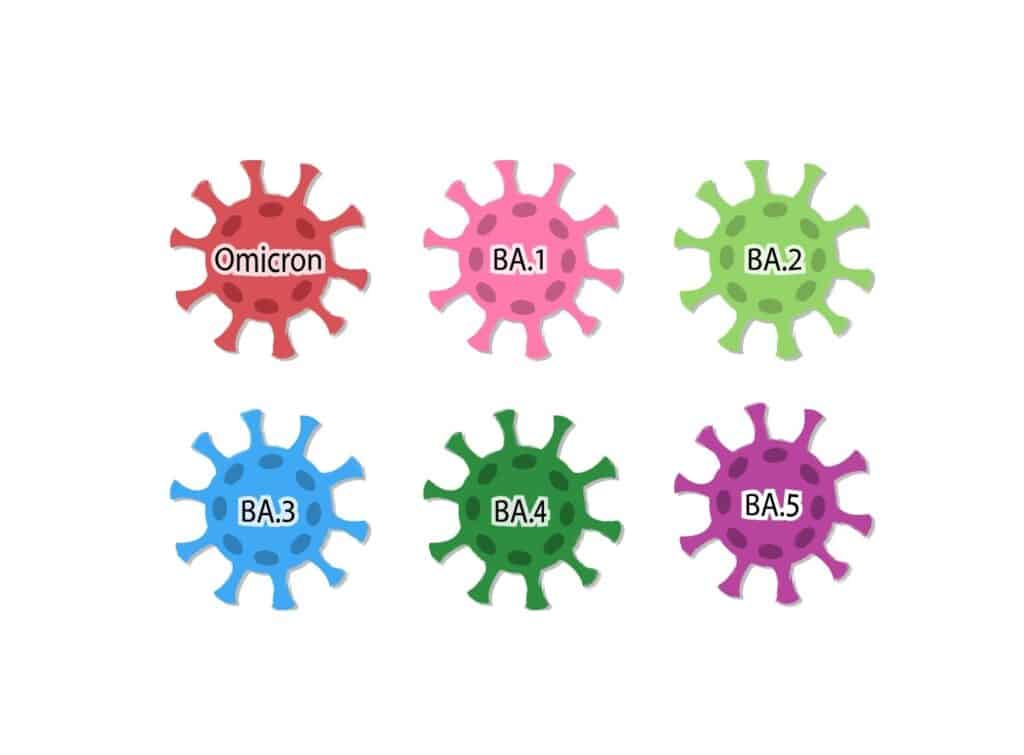 The Omicron sub-variant: What we know so far about BA.2.12.1
posted by:

Abdul Latif Dadabhouy

No Comments
Everything to know about subvariant Omicron BA.2.12.1
BA.2.12.1, a novel descendant of Omicron's BA.2 subvariant, is rapidly spreading. The percentage of COVID-19 cases caused by the subvariant climbed from 19.6% to 28.7% in the United States between April 16 and 23, 2022, while Pakistan saw its first case of the subvariant.
Let's look at what this emergent subvariant is to learn more about it.
Omicron BA.2.12.1's characteristics
BA.2.12.1 is a descendant of the BA.2 virus. The transmissibility of the novel Omicron sub variant in comparison to its predecessor BA.2, also known as "stealth Omicron."
In comparison to the original virus, BA.2 has 53 alterations, 29 of which were in the spike protein. As a result, the virus's potential to spread from person to person increased.
Also Read: Study: Omicron variant survives longer on plastic and skin
This improved ability to replicate and transmit from person to person is also present in the BA.2.12.1 subvariant.
It's unclear why BA.2.12.1 is more transmissible, as there are now too many elements that could be contributing to its spread. It's unknown why the number of cases is increasing. There are numerous concerns. Is this due to BA.2.12.1? Or is it because no one is wearing a mask? Is it because previous vaccination immunity is waning?
Also Read: WHO warns that deadly Omicron should not be referred mild
How dangerous is Omicron BA.2.12.1?
If you've been vaccinated and are keeping up with the required vaccine doses, or if you've been vaccinated and infected, or vice versa, you should be reasonably well protected and have a lower risk of hospitalization, severe sickness, and death than those who haven't.
Have something to add to the story? Comment down below!