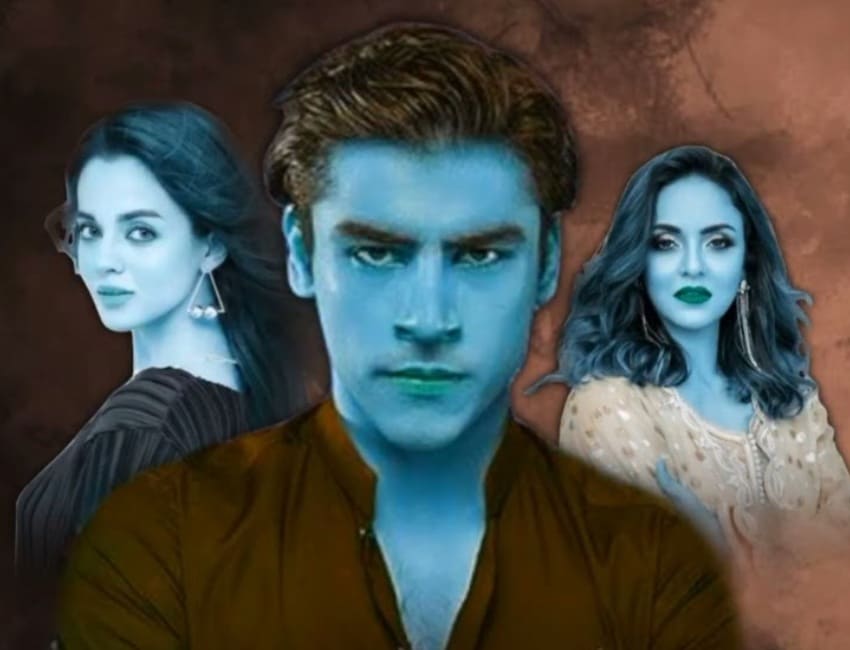 The teaser for upcoming drama Wehshi, starring Khushhal Khan is out
posted by:

Abdul Latif Dadabhouy

No Comments
Unresolved childhood trauma
Unresolved childhood trauma can occasionally cause problems as an adult. One such character is Asif, who as a result of his unresolved childhood grievances, grew up to be an enraged adult who was even hideous and brutish. A teaser for the upcoming drama Wehshi, which stars Khushhal Khan, depicts the development of a physically mistreated child.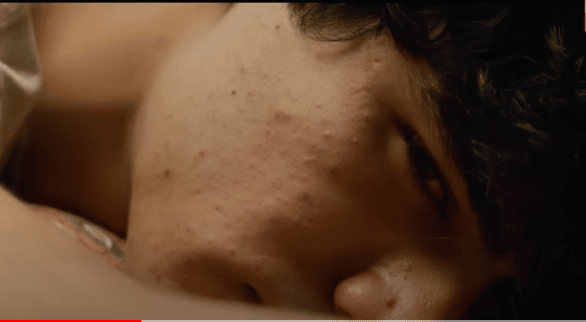 Also Read: Ushna Shah and Affan Waheed shine in short film 'Junction' based on 1947 Partition
Asif, a beloved son of his father, suffers a sad fate when his father dies, according to a brief teaser released by HUM TV on Monday. With a stepfather that treats him poorly, the built-up anger and grief reflects in Asif's personality and leads to him being labelled as wehshi [brute]. Will this title lead to a self-fulfilling prophecy?"
Also Read: Reasons why you should watch the drama "Bakhtawar"
Wehshi teaser
In the 22-second movie, few moments from Asif's childhood were shown. He began by blowing out his birthday candles with his parents present, and it rapidly escalated to physical violence. The next scene shows an older Asif Tahir yelling, smashing objects, smoking, and sitting in full clothing under the shower. Who transformed me into a beast in the midst of love, hate, and you? he demanded.
Also Read: Friday Flix Series of the Week: Darlings
Wehshi, which was directed by Iqbal Hussain and is now in production, will be released soon. Nadia Khan, Shamil Khan, Madiha Rizvi, Babar Ali, Komail Anam, and other actors star in the Shumaila Zaidi-penned drama.
Have something to add to the story? Comment down below!