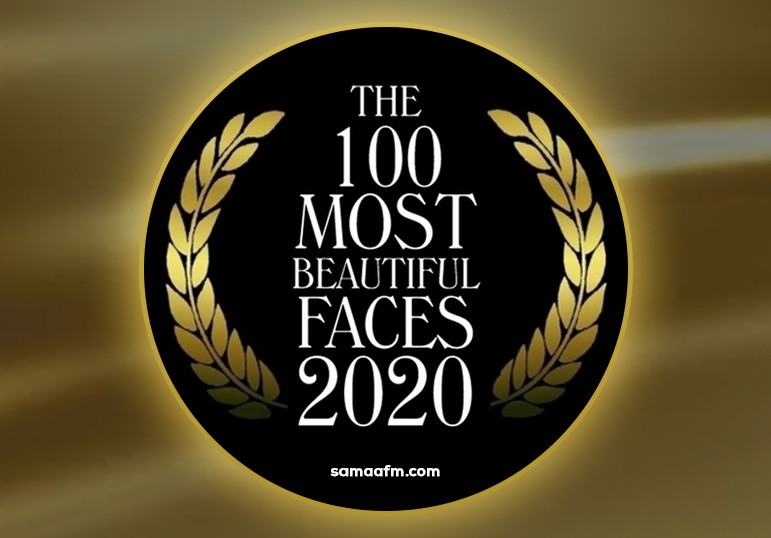 Twitter is trending with top 100 handsome faces of 2020 and Pakistani trolls lost it!
posted by:

Abdul Latif Dadabhouy

No Comments
Pakistanis never miss any chance to have fun with their trolling skills, be it any incident or any happening, memers have the power to take over social media with their "I will viral this" skill and never leave a chance for a massive giggle parade! Twitter leaning towards a recent list with a voting hashtag trending as #100mosthandsomefaces2020. And as usual Pakistanis are enjoying it very much.
Of course our list will always top with Imran Khan being the "Handsome Prime Minister of Pakistan." Due to his charisma, people have been following him for years now and no one is denying that, including the famous social media app, Twitter!
Well, this guy can easily be the most viraled meme, for every "ajeeb" situation, he can fit on to so many scenarios one cannot even begin to imagine. He can top the list!
Another politician managed to be in the list of voting and that too is Taher-ul-Qadri.
Someone also thinks that Jethalal Champaklal Gada is the most handsome face of 2020. Well since Tarak Mehta has become the most searched 2020 Indian sitcom, Jethabai can easily manage to top to be the most handsome man of 2020.
Did you think the list will be complete without the Angel? Or a Farishta? Well you are wrong! Because Taher Shah – as we think will win – is also under the list of Most Handsome Face of 2020.
If we are listing handsome people, people think Bilawal is handsome, and we would not deny that.
Do you want to add any other handsome face in the list? Comment down below and share what do you think about trolling, memes and ofcourse the Pakistani talent of making memes out of anything!
---
READ MORE: TRENDS OF GOOGLE 2020; A YEAR IN A SPIN!