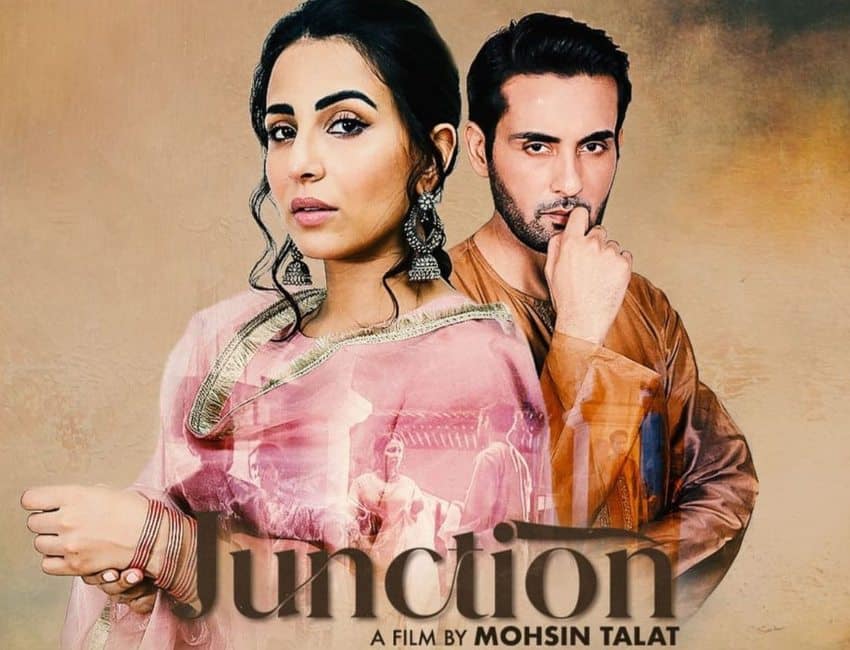 Ushna Shah and Affan Waheed shine in short film 'Junction' based on 1947 Partition
posted by:

Abdul Latif Dadabhouy

No Comments
Affan and Ushma shine in See Prime's Junction
The short film Junction, starring Ushna Shah and Affan Waheed, explores the situation of a family following Partition and how two lovers dealt with their own separation.
The 16-minute short, a SeePrime production, was made available on Saturday. "There are some things that as humans we can never fully comprehend. A lot is at play in our lives that we do not have the capacity to see or even grasp. In the grand scheme of things, we are all significant in the roles we play, but it is often fate that leads our life down certain avenues, and all we can do in the meantime is have faith," remarked Seemeen Naveed, the executive producer of the film.
Also Read: See Prime's Naam Kya Rakha is a tale of love and healing
The couple are in lead and Javed Iqbal, who plays a minor character at the train station informing them of the vehicle's timetable, are the only characters in the Mohsin Talat-directed, Radain Shah-written movie. Ali Hussain and Mahib Bukhari are the producers.
Watch the short story below,
Have something to add to the story? Comment down below!