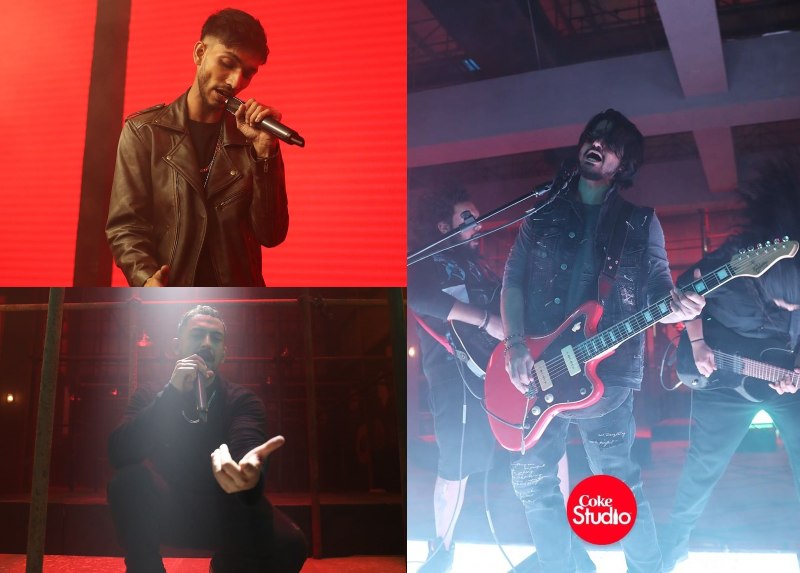 'Ye Dunya' Coke Studio 14 shares a metal-rap infused message
posted by:

Abdul Latif Dadabhouy

No Comments
Ye Dunya by Coke Studio 14, a rap-metal-infused message!
Ye Dunya, the latest single from Coke Studio, is a banger with a thought-provoking message, featuring Karakoram, Talha Anjum, and Faris Shafi.
It discusses life's unpredictability, delving into man's various hidden anxieties while highlighting and addressing the fear of abandonment in particular. It features Khattak in his element, with his timbre, fury, and youthful charm, while Anjum contributes his wisdom and excellent writing. Shafi isn't far behind either, although we had hoped for more from his performance. The three acts, on the other hand, form a powerful ensemble.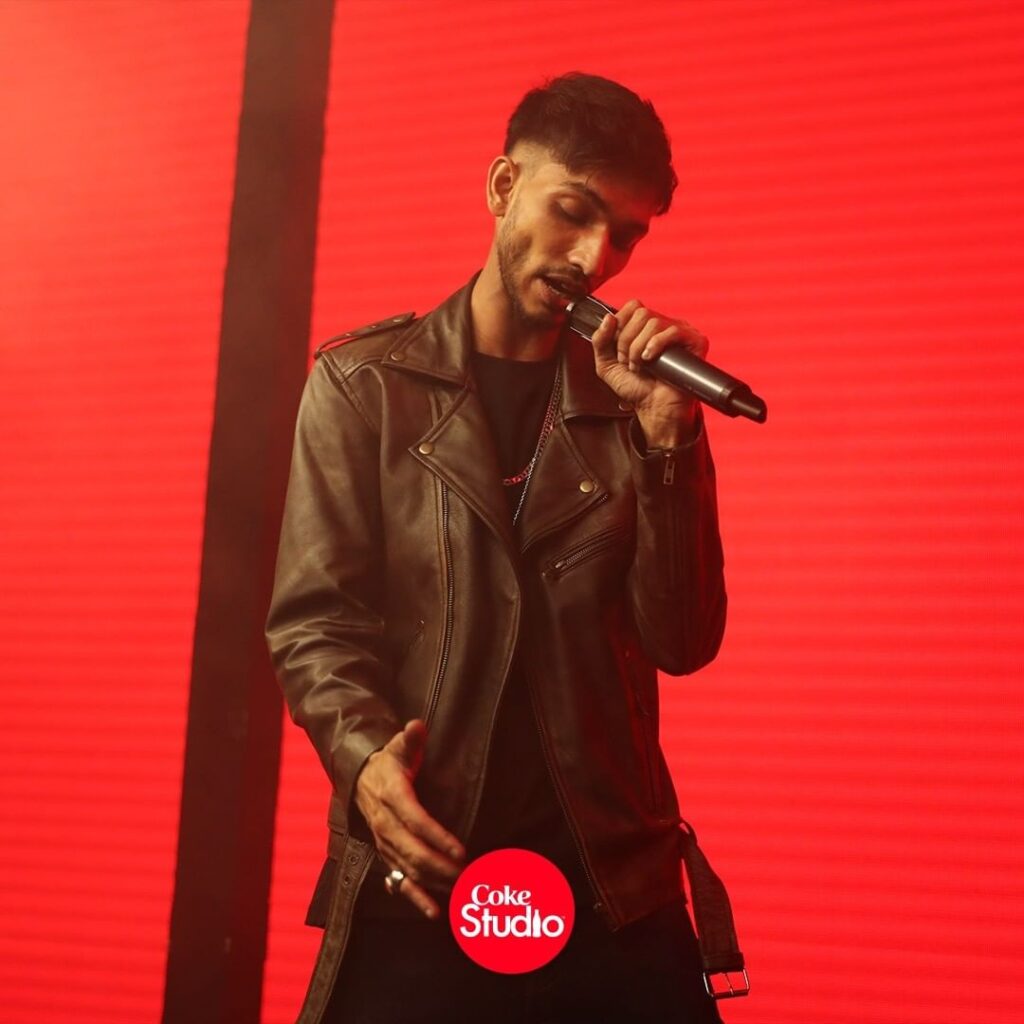 What is better than a nu-metal bandage
To provide the 'huge sound' required to 'wrestle with the enormous message' sounds from three electric guitars, bass, two synths, a frenzied strings section, and percussions have been piled on top of each other in classic rock fashion.
Also Read: Thursday Tunes: Kana Yaari by Eva B, Abdul Wahab Bugti and Kaifi Khalil is the vibe anthem of this year!
Adnan Dhool, Anjum, Shafi, and Xulfi collaborated on Ye Dunya. The performers have been placed in a construction zone by Art Director Harris Khatri.
The tempest of emotions!
The nu-metal song, according to Coke Studio, stirs up a tempest of emotions as the two groups realize each other's challenges. Anjum remains philosophical, Faris is brutally genuine. Sherry Khattak's primal scream is a confirmation that he is not alone which feels like a 'therapy session.'
In a world built on arrogance, what could be more rebellious and heavy metal than to see anguish give way to vulnerability? It continues to do so.
Maintaining the legacy of Coke Studio 14
We miss Khattak's raw, unprocessed growls at times, and Shafi's filtered, almost censored attempts at expressing himself are also amusing at times. So, despite the song being the least commercial of this season's offerings so far, the framework, as well as the musical transitions, are appealing.
Listen to the song below,
Have something to add to the story? Comment down below!