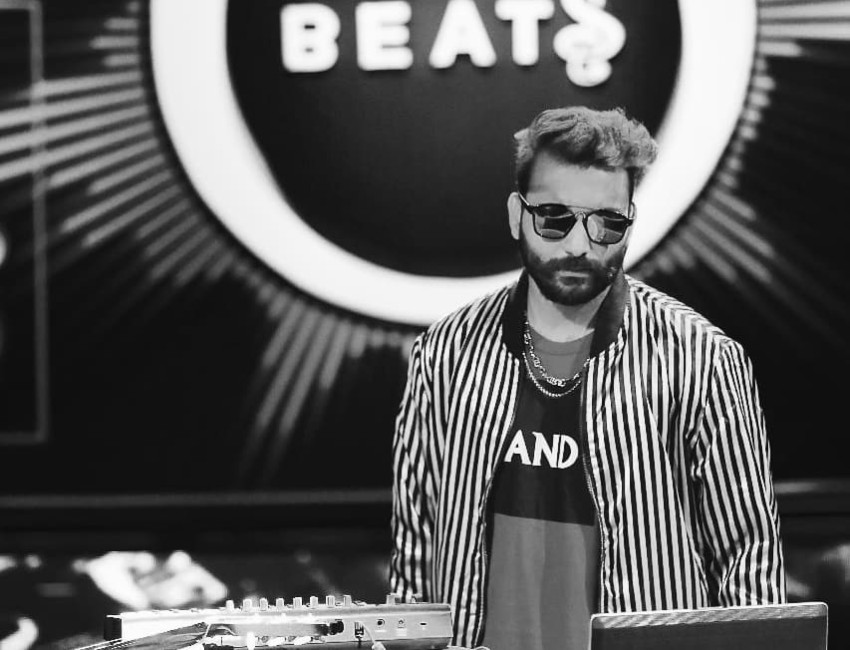 DJ Abdur aims for a Trap Music revolution in his new upcoming album
posted by:

Abdul Latif Dadabhouy

No Comments
DJ Abdur, DJ-ing through life 'trap'ping fans
Let's face it, Pakistan is growing increasingly wealthy in terms of music creation, and why shouldn't it be? Our industry has a much higher level of talent! Every day, new musicians are introduced, and each artist has their own unique style. We have another DJ in the making among all the fresh budding musicians. Syed Abdur Rehman Shah, aka "DJ Abdur," is a Karachi-based trap music producer. He is a 26-year-old man who has had a long-standing enthusiasm for music creation, and his music is highly sonical to the ears.
Also Read: Talal Qureshi: The Trap King in the North!
One of his co-produced songs, "Bonnie and Clyde," sung by Dino, turned up on my auto-play before I went looking for more information. And, of course, I had to find him. To my surprise, the artist has created over 25+ songs and also produced "Munshiyat" by Young Stunners.
Abdur began making music in 2009, and he boasts that he was formerly one of Pakistan's few trap producers [including our favourite Talal Qureshi]. He became a solo producer after 2016 and grew more dedicated!
Also Read: Thursday Tunes: A new wave of classical fusion with Aam Taateel
DJ Abdur's new album
DJ Abdur is currently working on a new album [name yet to be revealed] that will have 10-12 tracks from the industry's finest, as well as some up-and-comers. Dino Ali, Ammy Gill & Maarij, Umer Farooq, Lal, Kh44ki, Zoha Zuberi, Adil Omar, Asif bali & Kaky thousand, Hashim Nawaz, Xpolymer Dar, Salor Khan, Moji and Sunny Khan Durrani are among the featured artists.
That's not all, According to the artist, his upcoming album is a total vibe with synthwave, synthpop, edm, hiphop, and UK Punjabi genres, which means, practically anything you might want. In addition, as a special treat for fans, another well-known name is included in the lineup [which will be revealed in conjunction with the album's release] which is expected to be released in a couple of months.
Also Read: Hasan Raheem and Natasha Noorani spread lazy retro no love vibes with Faltu Pyar
With pure dedication and passion towards his music, DJ Abdur aims to follow his dreams and keep making music while experimenting with different genres and wants his music to be loved by people on a massive scale! Rock on, and good luck!
Have something to add to the story? Comment down below!