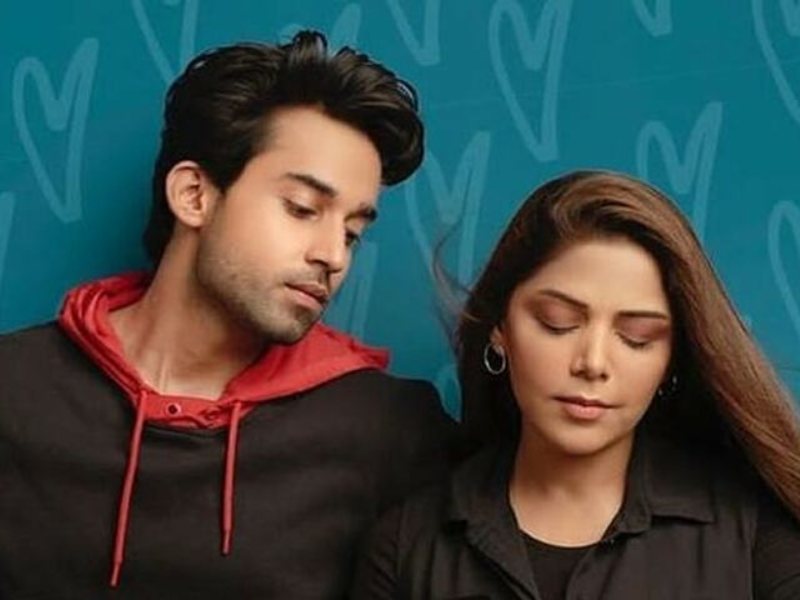 Drama Review: Dobara
posted by:

Abdul Latif Dadabhouy

No Comments
Dobara: acceptance of difference
The way a play or film tackles a subject or issue is more essential than the story's theme. Dobara, a drama centered on Mahir and Mehru, played by Bilal Abbas Khan and Hadiqa Kiani, respectively, is HUM TV's most recent offering, and it comes with high expectations. The first episode aired a while ago, and it's safe to say that we'll be watching it again.
Dobara cast
The cast includes Hadiqa Kiani, Bilal Abbas Khan, Zoya Nasir, Sabeena Syed, Usama Khan, Maheen Siddiqui. Additional cast includes Sakina Samo, Nabeel Zuberi, Naumaan Ijaz, Angeline Malik, Mojiz Hasan, and Shabbir Jan. The drama is written by Sarwat Nazir and directed by Danish Nawaz.
Dobara drama story
Dobara is a tale about tangled relationships and cultural expectations. Mehru (Hadiqa Kiani) is presented as a widow who has recently lost her husband Hidayat in the first episode (Naumaan Ejaz). Mehru's tragic past is told in flashbacks, in which she is forced to marry a much older man against her father's wishes. Despite what appears to be a minor role, Naumaan was always present in the scenes.
Mehru's hair is gorgeously filmed as she lets down her bun and opens her hair in the first scene, and you can tell she's finally letting go. In her case, the loosening of the tight bun represents liberation.
The subject of early marriages (child marriages)
While everyone around her, particularly her son Affan (Usama Khan), daughter Minal (Maheen Siddiqui), and sister-in-law Durdana (Sakina Samo), expects her to be grieving the loss of her husband, she appears to be grieving the death of her own life and the murder of her innocent adolescence.
Also Read: Drama Review: The last episode of Parizaad had us in tears!
Mehru begs a youngster to play with her at the prayer meeting. It's painful to see since it displays the extent of her suffering. Her childhood was stolen from her, and she was forced to live a life she didn't want.
Sakina Samo as a vicious phuppo
Sakina Samo portrays a typical desi phuppo and sister-in-law who would not miss an opportunity to make fun of Mehru or anybody else in the house. Despite the fact that it is a funeral, she is only concerned with putting on a show of rituals, tradition, riches, and power.
Bilal Abbas Khan as Mahir
The character of Bilal, on the other hand, is introduced. Mahir comes from a damaged home, as both of his parents divorced and remarried. Mahir has been unwanted and neglected his entire life as a result of their decision, and it shows in his demeanor. He is unemployed and irresponsible. But he starts his chemistry with Mehru as a surprise.
Because his internal discourse was fully hidden from the viewers, Mahir's genuine objectives remained a mystery. He chose to propose to Mehru after a buddy persuaded him to take advantage of this chance to become wealthy, and, more crucially, after Narmeen made him feel useless once more!
Also Read: Drama Review: Sang-e-Mah starts with a powerful storyline!
Final Verdict
The story gets along pretty well as well as entertaining with Dobara. Hadiqa Kiani was not just a great singer but a great actress as well. Bilal Abbas Khan is a usual cutie-pie of the industry. Furthermore, every scene is a delight. Dobara airs every Wednesday at 8 pm.
Rating: 3.9/5
Have something to add to the story? Comment down below!