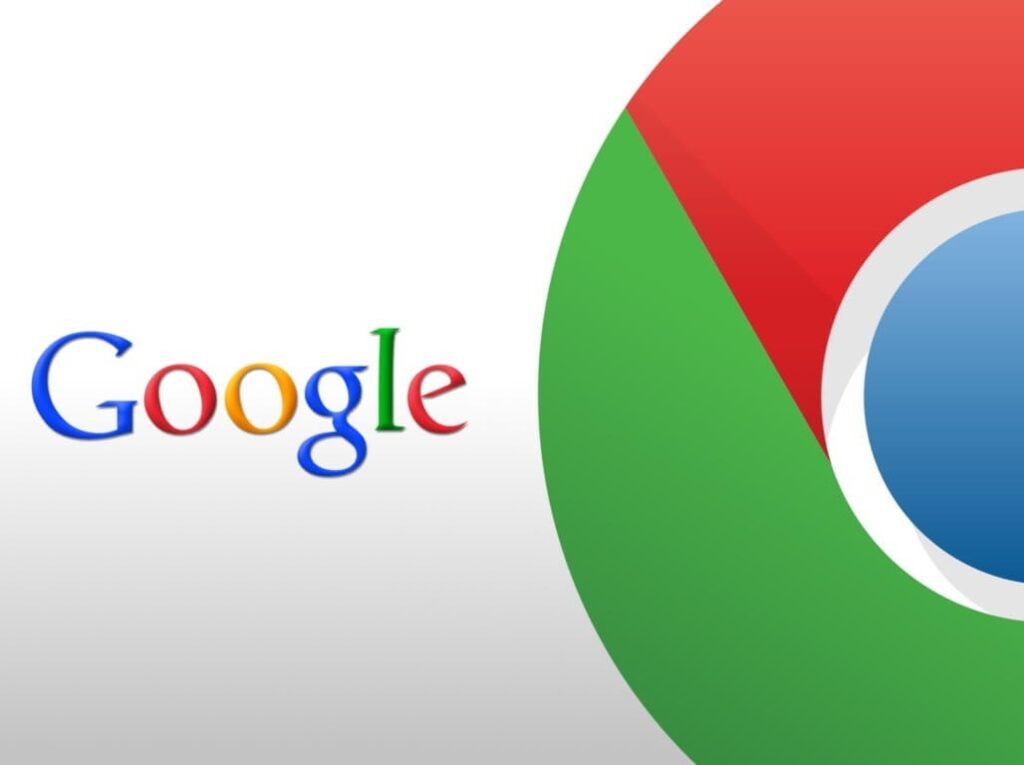 Google testing new "Self Share" feature in Chrome OS
posted by:

Abdul Latif Dadabhouy

No Comments
Google tests new Self Share feature in Chrome
Google recently announced the addition of Fast Pair to Windows PCs. That allows users to quickly pair Bluetooth devices, sync text messages, and share files via the Nearby Share service. According to reports, the internet giant is working on a new feature for its Nearby Share tool. Self Share is the name of the new utility. And it will allow users to quickly send files to themselves across their devices, as the name suggests. Google Self Share allows you to distribute files to yourself without using email or online storage. For data transfer to Chrome OS or Android devices, the feature is expected to use Bluetooth or Wi-Fi.
Also Read: Gmail hits 10 billion installs on Android
How will Google Self share feature work?
Google's Nearby Share feature will reportedly be updated to allow users to share files to their own devices. An experimental flag in the Chromium Gerrit was discovered by Chrome Story. This indicates the addition of a new Self Share tool in the Nearby Share. According to the source, the latest update would enable users to use the Nearby Exchange technique to share files between their own devices. The Nearby Share menu is rumored to contain a new "Send to Your Devices" option once the feature is available.
According to a report from Chrome Unboxed, the Self Share feature will go through the Chrome OS Canary developer flag stage before being sent out to the general public. And will then hopefully find its way to platforms other than Chrome OS.
Google Nearby Self Share for Android handsets
In 2020, Google announced the Nearby Share file sharing platform for Android handsets. Any two phones running Android 6.0 or higher can use this to easily transfer files. Apple's AirDrop file-sharing tool is similar to this feature.
Later, the business extended it to Google Chrome for Windows users. Since then, Google has been hard at work improving Nearby Share to compete with Apple's AirDrop. The Nearby Share feature chooses the appropriate protocol for sharing files. Which could be Bluetooth, Bluetooth Low Energy, WebRTC, or peer-to-peer Wi-Fi.
Also Read: The Future of Virtual Reality and Holograms: Microsoft Mesh, Google Starline and Facebook Horizon Workrooms
Additionally, Google just announced that it is collaborating with Acer, HP, and Intel to bring the Fast Pair and Nearby Share experiences to select Windows PCs later this year at CES 2022.
Have something to add to the story? Comment down below!