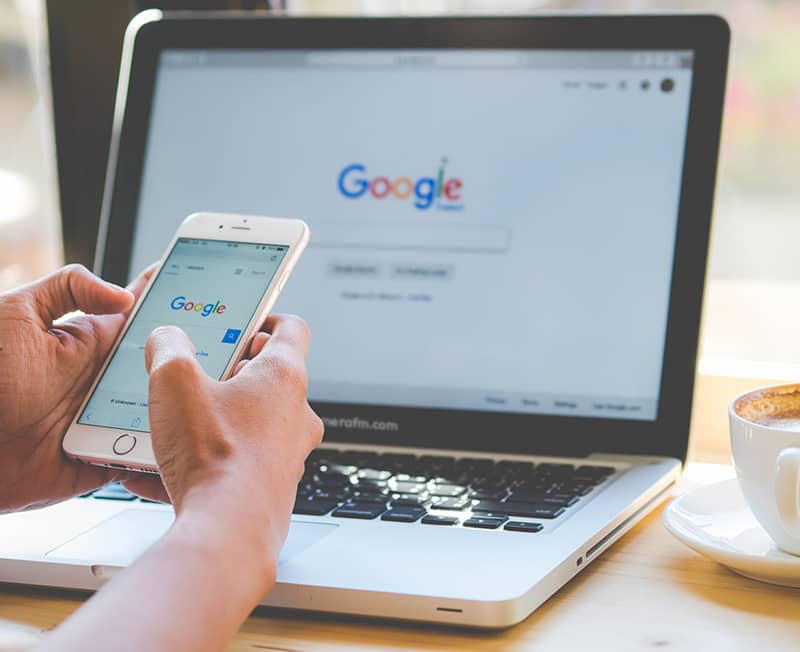 Here's what people searched on Google 2021 this year!
posted by:

Abdul Latif Dadabhouy

No Comments
Year 2021 in a spin!
If the year 2020 was distinguished by a surge in people anxiously Googling everything related to the coronavirus, this year saw a return in online searches around the world for old standards of sports, entertainment, bitcoin and memes.
2021 Year in Google Search!
On Wednesday, Google issued its annual "Year in Search" list, which gives a look at the top trending search phrases that showed an increase in traffic over the previous year, both internationally and by country and category.
Coronavirus vs sports
Last year, the term "coronavirus" topped the global trending search list and dominated much of the US list. The top trending global searches this year were more sports-related.
The top two trending global searches for the year were for the Men's World Cup cricket match between Australia and India, as well as India's match versus England in the same event, possibly reflecting the expanding global influence of India's hundreds of millions of internet users. The T20 Cricket World Cup and the Indian Premier League cricket competition — both of which were stopped in May because of Covid-19 — were also among the top 10 globally trending search terms.
Because cricket has been the most talked-about topic in Pakistan this year, aggressive batter Asif Ali and left-handed batsman Fakhar Zaman came in second and third, respectively, on the search engine's top Athletes list.
Top searched Pakistani athletes,
Shoaib Malik
Asif Ali
Fakhar Zaman
Shaheen Afridi
Hasan Ali
Mohammad Rizwan
Shadab Khan
Abid Ali
Danish Aziz
Haris Rauf
Squid Game in year Google search 2021!
Both globally and in the United States, deceased rapper DMX and the blockbuster Korean Netflix series Squid Game topped the rankings.
Chupke Chupke ranked Pakistani Google search 2021
In the top movies and television shows list, the popular Pakistani drama Khuda Aur Mohabbat is ranked second, followed by Hum TV's comedy-drama Chupke Chupke and the Har Pal Geo drama Rang Mahal.
Also Read: Is there a Chupke Chupke season 2? Osman Khalid Butt reveals
The trending drama searches
Squid Game
Khuda Aur Mohabbat
Chupke chupke
Rang Mahal
Radhe
Bigg Boss 15
Money Heist
Ertugrul
Black Widow
Eternals
Kurulus Osman
So what did you search on Google 2021?
Have something to add to the story? Comment down below!