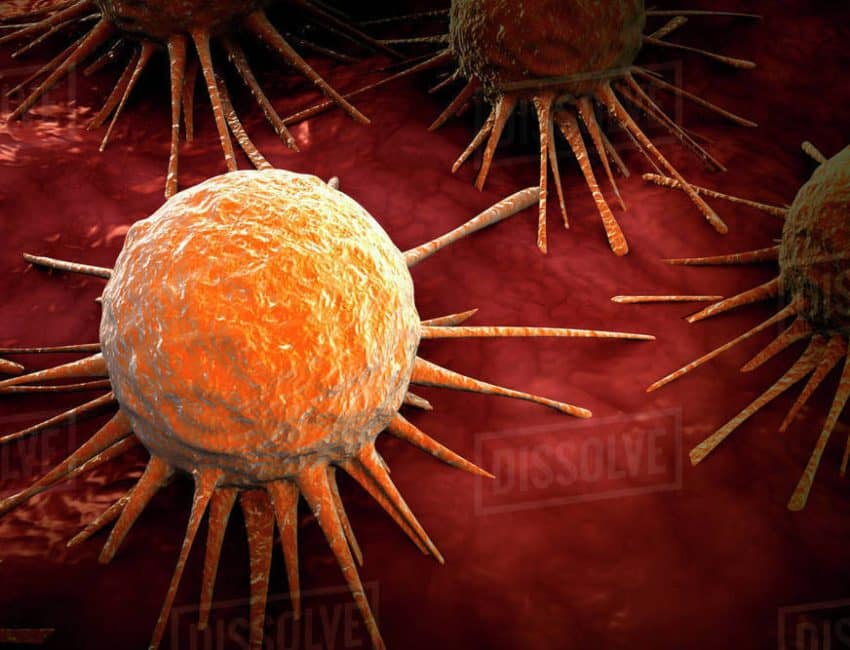 Miracle drug shows 100% remission for all cancer patients in drug trial
posted by:

Abdul Latif Dadabhouy

No Comments
Miracle Cancer drug
Every patient involved in a clinical trial at Memorial Sloan Kettering Cancer Center had remission as a result of a potentially new miracle cancer drug treatment.
A 100% successful cancer drug trial
Eighteen patients with rectal cancer engaged in a GlaxoSmithKline drug trial, opting out of harsh therapies including chemotherapy. According to the trial results published Sunday in the New England Journal of Medicine, all individuals saw their tumours vanish (NEJM).
Also Read: What is Monkey Pox? Everything to know about the virus!
No cancer left after the drug trial
It looks to be the first cancer treatment research in which all participants were cancer-free at the end. When the patients were given physical exams, endoscopies, PET scans, and MRIs at the end of the experiment, there were no symptoms of a residual tumour.
Also Read: Everything to know about Israel's disease Florona
During the pharmacological study, none of the participants had any adverse responses, which is unusual in this sort of treatment. According to The New York Times, around 20% of individuals who take checkpoint inhibitors experience some form of side effect.
Oncologists are ecstatic
"There were a lot of happy tears," Dr. Andrea Cercek, an oncologist at the Memorial Sloan Kettering Cancer Center, said.
"I believe this is the first time this has happened in the history of cancer," said Dr. Luis A. Diaz, author of the trial's official report.
Some medical experts cautioned that the experiment was small and that the results would need to be duplicated, but they all agreed that the treatment had a lot of potential in terms of cancer treatment.
Have something to add to the story? Comment down below!