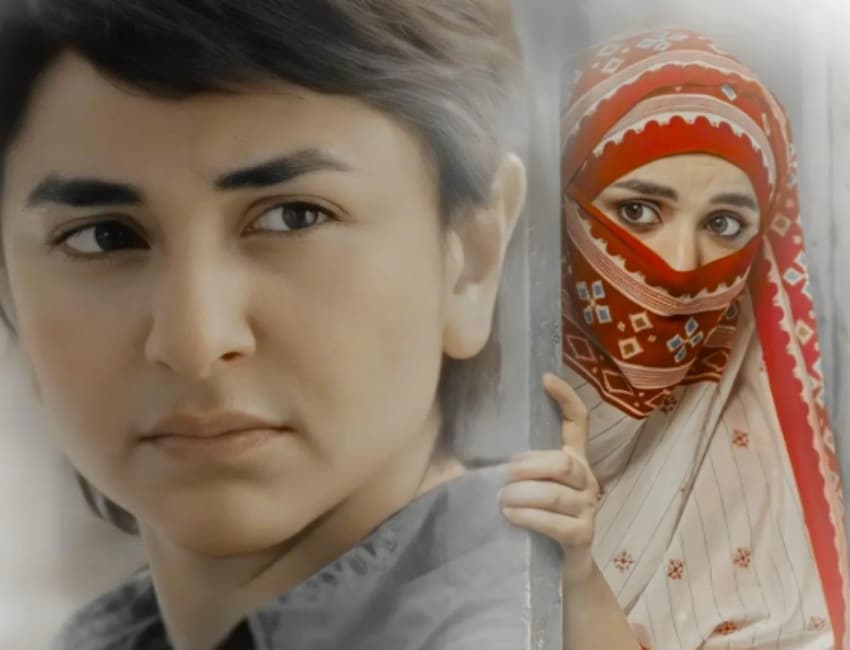 Reasons why you should watch the drama "Bakhtawar"
posted by:

Abdul Latif Dadabhouy

No Comments
A tale of bravery, Bakhtawar
A new drama series on Hum TV called Bakhtawar tells the tale of a brave young woman named Bakhtawar. The narrative of a brave young girl who is having a difficult life and is attempting to flee from her unstable set up is the focus of the drama, which was written by Nadia Akhtar and produced by Momina Duraid. The young woman is excited about the future and works hard to build a brighter tomorrow for herself.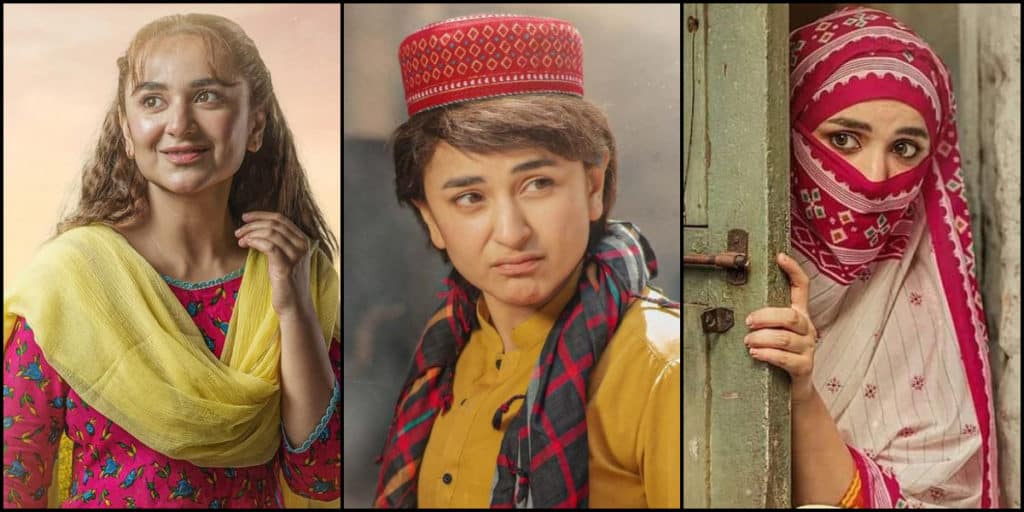 Bakhtawar cast
Yumna Zaidi, Zaviyar Nauman Ejaz, Saqib Sameer, Mizna Waqas, Noreen Gulwani, Shamoon Abbasi, Sunil Shankar, Huma Nawab, Adnan Shah Tipu, and more actors are featured in the drama's cast.
Also Read: Ushna Shah and Affan Waheed shine in short film 'Junction' based on 1947 Partition
Real life account!
The drama series is based on the true account of a strong woman named Fareen Ishtiaq, who has never known ease and is currently fighting to make ends meet. In the drama Bakhtawar, Yumna Zaidi's character, "Bakhtawar," moved out of her native village with her mother and then began living life as a boy. She did this in order to make money and find happiness.
Also Read: Drama Review: Habs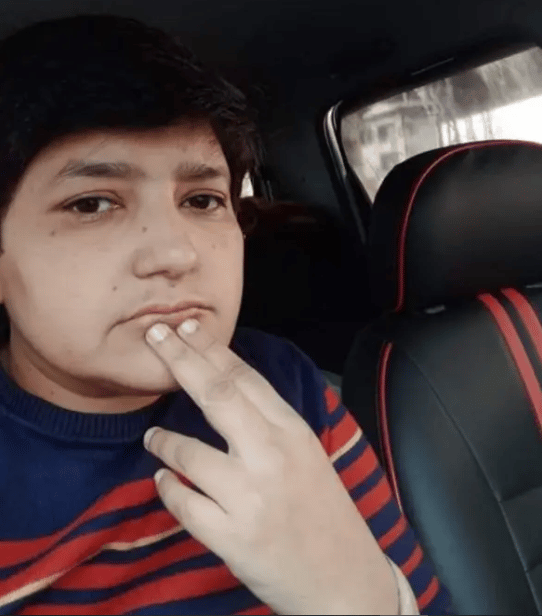 The fight within self
Farheen Ishtiaq Naqvi, a resident of Lahore, has been pretending to be a man for many years in order to provide for her sole daughter and shield her from the judgmental gaze of society.
Also Read: Drama Review: Dobara
Surviving in a cruel world
She first took a little job before starting her own business in Anarkali with the money she had amassed. When things started to get better, Farheen shared her experience with everyone. In the drama series Bakhtawar, the daughter is portrayed as making sacrifices for both her mother and herself, although a mother actually made sacrifices for her daughter.
Never losing hope!
Farheen is a very hard worker who has also held a cashier position at Domino's Pizza. She also drives for Uber and has been fighting to make ends meet in Lahore with her daughter. She has spent the previous eight years residing in Lahore.
The drama airs on Hum TV every Sunday, at 8pm.
Have something to add to the story? Comment down below!