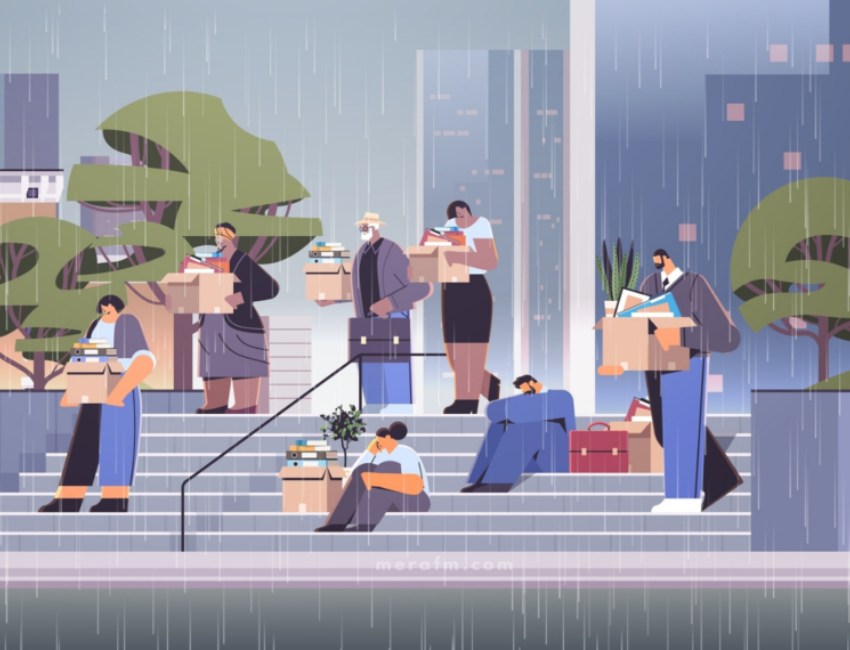 The tech companies mass layoff in 2023
posted by:

Abdul Latif Dadabhouy

No Comments
Tech Layoffs 2023
Tech job cuts made headlines in 2022, and it appears that trend will continue in 2023 as well, with major corporations like Amazon and Salesforce already reducing staff numbers.
There weren't many significant tech companies that managed to avoid layoffs last year; among them were Twitter, Tesla, Shopify, Microsoft, and Netflix. Some of these companies made cuts more than once.
Also Read: Twitter's paid blue tick re-launches after pause
Spotify
600 employees, or about 6% of Spotify's entire workforce, will be let go, the company has announced. Spotify CEO Daniel Ek wrote in an internal memo, "In retrospect, I was too ambitious in investing ahead of our revenue growth. And as a result, we are today reducing our overall employee base by about 6%. 40 employees had previously been let go by the company in October after its exclusive podcasts were reduced.
Alphabet – Google
Alphabet, the parent company of Google, announces massive layoffs, terminating 12,000 employees. The reductions will impact the product, engineering, and recruiting teams, claims Reuters. Sundar Pichai, CEO of Google, wrote in an email to the company's employees, "I am confident about the huge opportunity in front of us thanks to the strength of our mission, the value of our products and services, and our early investments in AI."
Unlike its rivals, Alphabet/Google didn't make any significant layoffs in 2022, which set it apart from the pack. Even Google employees don't seem to be safe any longer.
Microsoft
Microsoft announced 10,000 job losses after persistent rumours surfaced. Less than 5% of the company, according to CEO Satya Nadella, would be impacted, and hiring would still go forward in crucial strategic areas. The company cites "macroeconomic conditions and shifting customer priorities" as the causes of the job cuts.
Although the company announced several rounds of job cuts last year, none were as significant as this most recent one.
Also Read: Google Play Store to shut down for Pakistani users?
Meta
It appears that Meta has once again removed job offers from candidates before they could begin their new positions, as we previously reported. Meta confirmed that it had to revoke some job offers after TechCrunch first broke the news. Although precise numbers are unknown, engineer Gergely Orosz claims to have heard of 20 affected individuals "so far."
Twitter
There are rumours that Twitter kept up its massive layoffs into the new year, making about a dozen cuts to its offices in Dublin and Singapore. Twitter's Head of Trust and Safety Ella Irwin told Bloomberg that, "For example, it made more sense to consolidate teams under one leader (instead of two)."
Hundreds, including some of the sector's biggest names, have revealed redundancies in recent weeks.
Have something to add to the story? Comment down below!