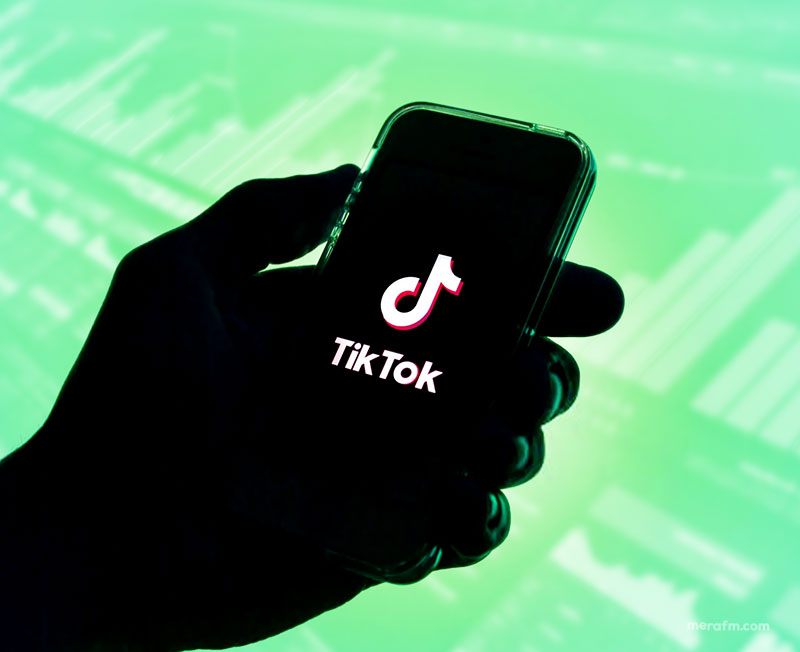 TikTok launches new transparency center to share insights into content removal
posted by:

Abdul Latif Dadabhouy

No Comments
TikTok launches new transparency centre
TikTok has now issued its most recent Content Removal Requests Report. This lists all of the uploads that were removed in the first half of the year due to violations of its community guidelines or other official and/or legal requests.
Furthermore, TikTok has developed a new Transparency Center, which will house all of the company's transparency data in the future. This will make it easier to track historical patterns in one spot.
The advantage of having all of this information in one place is that you can simply compare them to earlier data to detect patterns and changes in TikTok's enforcement efforts.
Also Read: Instagram Now Lets You Recover Deleted Posts
For example, in the second quarter of this year, TikTok eliminated more content in the United States. That corresponds to previous reports' historical trends.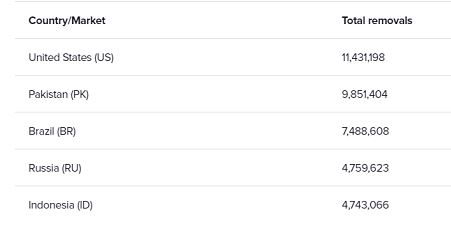 As you can see, the United States led the way in Q2 2021, with 11.4 million videos banned owing to various infractions, followed by Pakistan (9.9 million) and Brazil (7.5m).
In TikTok's prior three reports, the same three countries topped the list, with fewer infractions discovered overall in Q1 this year.
Also Read: TikTok tests vanishing video stories feature similar to Snapchat, Facebook and Instagram
How does TikTok transparency work?
The new Transparency Center makes it easy to evaluate the platform's enforcement activities over time and see historical shifts.
In terms of the reasons for removals, the top issue in Q2 was 'Minor Safety. It accounted for 41.3 percent of all removals. It followed by 'Illegal activities and regulated goods,' (20.9 percent), 'Adult nudity and sexual activities,' (14%), and 'Violent and Graphic Content,' which accounted for 14%. (7.7 percent ).
Improving the enforcement of fake profiles
TikTok has been working to improve its enforcement of fake profiles. A growing problem as it becomes a bigger consideration for influence activity. As always, proactive detection measures enable TikTok to ensure that the majority of violative content is removed before any users see it.
According to TikTok, "We continue to evolve and adapt our safeguards by investing in automated defenses. This includes detecting, blocking, and removing inauthentic accounts and engagement. Moreover, by improving our speed and response to evolving threats. From April-June, we stopped 148,759,987 fake accounts from being created. We also removed 8,542,037 videos posted by spam accounts."
Fake and inauthentic profiles become a bigger problem. The bigger your platform gets, and it'll be interesting to follow. TikTok's enforcement efforts on this front to get a sense of how many fakes are trying to infiltrate its network.
Also Read: WhatsApp now allows chat history transfer from iOS to Android, but there's a catch
Is it a positive update from TikTok?
It's a positive update for TikTok's transparency reports. Furthemore to give insight into various facets of the company's enforcement operations where it's seeing more activity. Of course, these are merely documented infractions, and some issues may still slip through the cracks, but they do provide some more insight into how TikTok is addressing certain threats and difficulties.
Have something to add to the story? Comment down below!