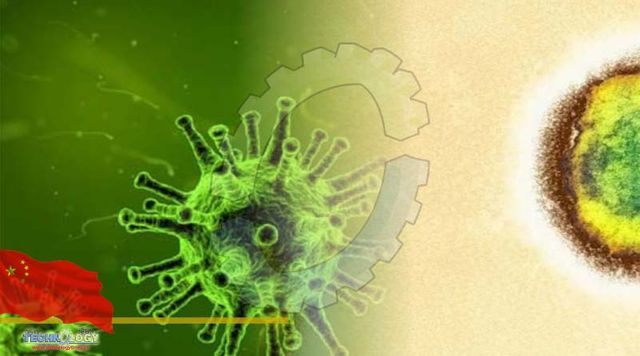 What is Monkey Pox? Everything to know about the virus!
posted by:

Abdul Latif Dadabhouy

No Comments
The horrors of Pandemic 2020!
We all assumed we'd seen everything at COVID-19 because it happened within the last 2-3 years. We never know which virus or disease will emerge, though. The disease monkeypox, which was first detected in the United Kingdom, has already spread to 12 countries.
What is Monkey Pox?
The disease Monkey Pox develops in animals and then spreads to people. Smallpox and cowpox are diseases caused by the virus, which belongs to the Orthopoxvirus genus in the Poxviridae family.
Also Read: The Omicron sub-variant: What we know so far about BA.2.12.1
Droplet exposure, which happens when an animal exhales large droplets and comes into contact with afflicted skin lesions or infected items, can spread the disease.
Types of Monkey Pox
1) The West African clade;
2) The Congo Basin clade.
Because most of the world has never been exposed to this viral virus outside of West and Central Africa, people are less likely to be immune to infection.
Some people can become seriously unwell after contracting the West African lineage of the Monkey Pox virus. The Western African lineage accounts for 1% of the population, while the Congo Basin clade has a fatality rate of up to 10%.
What are the symptoms of Monkey Pox?
Fever, bodily pains, chills, and tiredness are the most common symptoms. Rashes and sores on the face and hands in people with serious illnesses can spread to other parts of the body.
Do I have to quarantine for Monkey Pox?
The quarantine period can extend anywhere from five to three weeks. Without hospitalization, the majority of people recover in two to four weeks.
Is it deadly?
Monkeypox can kill up to one in ten people, and the disease is thought to be more dangerous in children.
Is there a vaccine for the Monkey Pox?
The smallpox vaccine is thought to protect against monkeypox. The smallpox vaccine is thought to protect against monkeypox. In 2019 and 2022, one vaccine, MVA-BN, and one known cure, 'tecovirimat,' were confirmed to be effective against the Monkey Pox virus, but they are still not generally available.
Also Read: Everything to know about Israel's disease Florona
Monkey Pox in Pakistan
After 111 cases of monkeypox, an infectious disease was reported in the United States and England, the Sindh Health Department issued a high alert on Monday, warning that the virus could spread to Pakistan.
The provincial health agency stated in a statement that a high alert has been issued to take immediate action to avoid the spread of infectious diseases across the country.
Have something to add to the story? Comment down below!