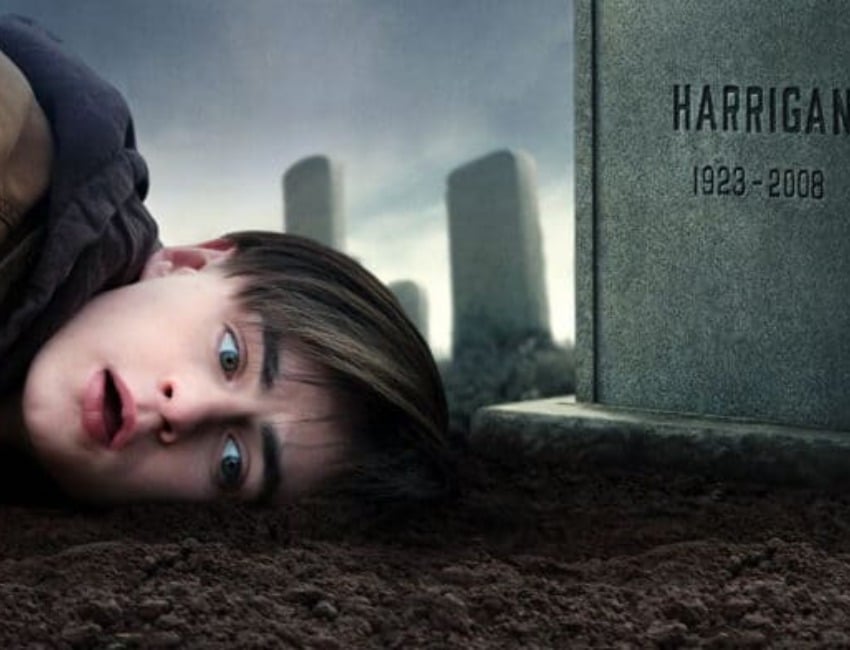 Friday Flix Movie of the Week: Mr. Harrigan's Phone
posted by:

Abdul Latif Dadabhouy

No Comments
Mr. Harrigan's Phone
The John Lee Hancock film, which is based on a Stephen King short tale, centres on a youngster who reportedly receives calls and texts from his enigmatic former employer, Mr. Harrigan, who recently passed away.
Also Read: Friday Flix Series of the Week: Locke & Key
Mr. Harrigan's Storyline
The reclusive billionaire, played by Donald Sutherland, pays Craig (Jaeden Martell), to visit his estate on the outskirts of their Maine town and read to him after school. Although not a fan of Harrigan, Craig's father (Joe Tippett) respects his moral sense. One of the movie's intriguing tensions is whether it will keep its true north.
The bitter-sweetness of digital technology
The friendship between Craig and Harrigan and the superb chemistry between the protagonists have a bittersweet quality. It's like if Mr. Potter from "It's a Wonderful Life" tracked down a charming neighbourhood boy who was unaware of the Bedford Falls history of his tutor. This story on the allure of digital technology is fundamentally about the analogue world, with its hard-bound literature and daily newspapers.
Also Read: Friday Flix Movie Review: Her
When Craig starts high school, he encounters bullying, develops friends, and discovers a hero. Craig's science teacher, Ms. Hart, is played by actor Kirby Howell-Baptiste, and she serves as both a ray of sunshine and a voice of caution. The iPhone is also becoming a must-have status item at the same time. Craig purchases one for his old friend with an unexpected windfall.
Craig is shocked when Harrigan unexpectedly passes away. What transpires thereafter transforms the film from a scary one into an entertaining drama about technology with creepy-crawlies, coupled with some wonderfully suited ethical dilemmas for Craig—and for us.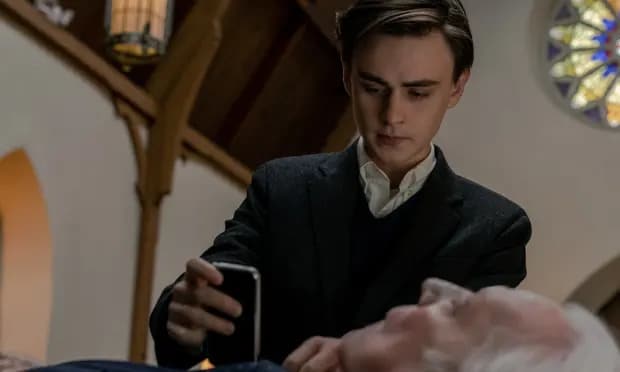 The film has its highs and lows, but the constant plot never loses its focus or makes you want it to end. It did! It didn't feel drawn out in the least, and Craig and the audience both got the correct resolution at the right time.
Watch the trailer here,
Is The Harrigan's Phone available on Netflix?
Yes, you can stream the movie on Netflix.
Rating: 8/10
Have something to add to the story? Comment down below!