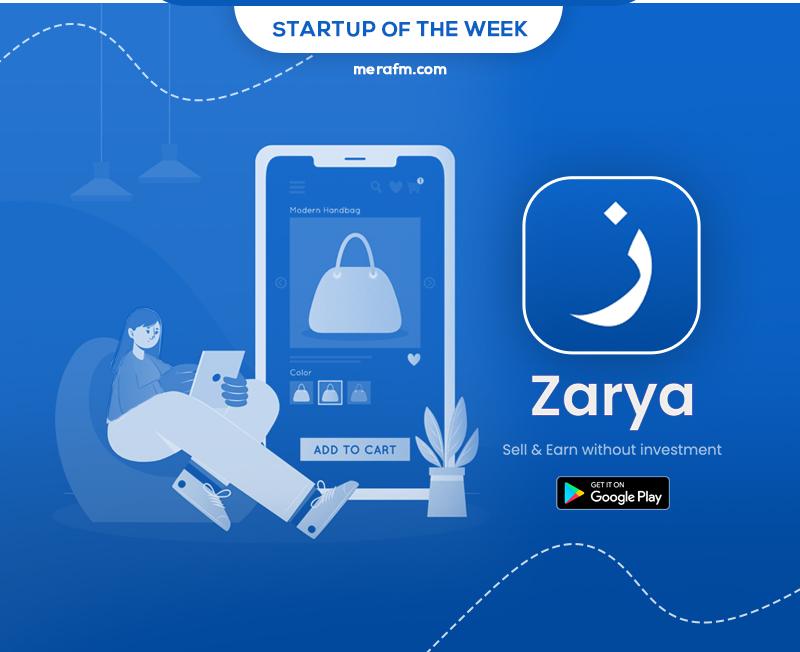 Tech Tuesday Start up of the week: Zarya
posted by:

Abdul Latif Dadabhouy

No Comments
What is a Reseller?
A business that buys services or things to resell rather than consume. This is frequently applied to an affiliate marketer in e-commerce. Because the resale goods to end users, retailers are considered resellers. Because they resell the things they buy to retailers, wholesalers are also known as resellers.
A reseller will purchase things for resale and profit, whereas a retailer will purchase goods from a producer and then resell them to his consumer at a higher price.
The reselling chain will see a price increase from the manufacturer to the merchant and finally to the customer. With each link in the chain profiting from the resale of the items. Resellers may simply increase the price of the things they resale. Or they may add value by merging related items or repackaging.
Also Read: Tech Tuesday Start Up of the Week: Maqsad
Are resellers registered?
A reseller is typically a registered business entity or an individual who buys and sells goods and services for the purpose of generating revenue per sale transaction.
This is more like a distribution procedure in the retail chain, where merchants step in to sell items directly to consumers from wholesalers. Resellers must alter commodity prices in order to create huge profit margins on each product sold.
Out of the reseller market, Zarya is one of the startups that is helping many home-based resellers, but how? Let's find out!
Zarya
Founded by the sibling duo Faisal and Saad Zahid Zarya is a platform for resellers. Zarya provides a list of things for sale mainly to the home-based sellers (housewives). This platform allows the partners to concentrate on selling while Zarya handles everything from product sourcing through fulfillment. And when a sale is completed, each seller's profit is transferred. Additionally, resellers don't have to worry about dead stock or setting aside working capital for their business. They simply sell and leave the rest to Zarya.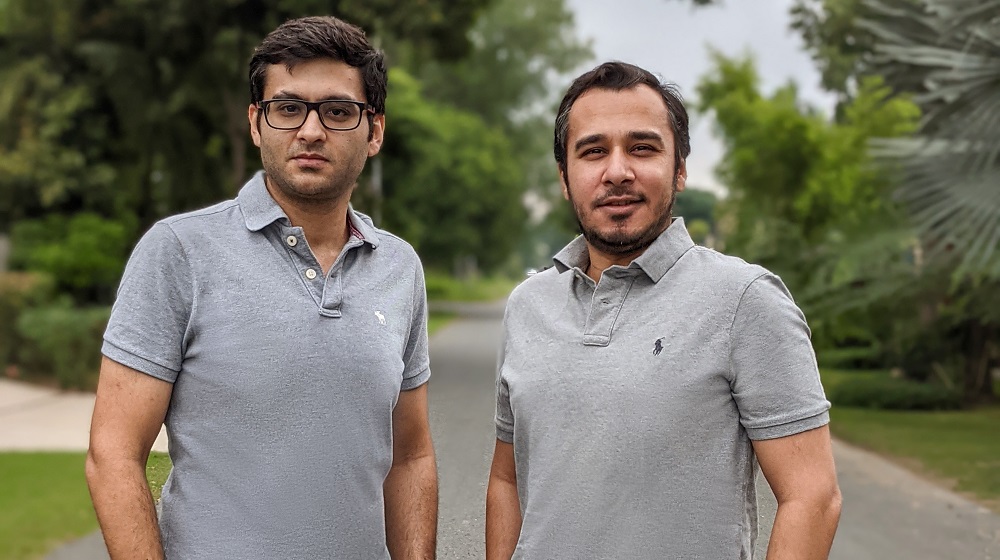 Furthermore, Zarya is using Pakistan's growing social media usage, which includes 100 million YouTube viewers and 45 million Facebook users, to launch a social eCommerce platform.
Despite the COVID-19 dilemma, the worldwide market for social commerce is forecast to be worth $89 billion in 2020. Moreover, it is expected to rise at a compounded annual growth rate of 31.4 percent to reach US$604.5 billion by 2027.
Also Read: Tech Tuesday Start up of the Week: Walee
Meesho the social selling platform of India
Moreover, Meesho in India pioneered the notion of social selling, which has now been adopted by a number of businesses in emerging markets. This includes Brimore and Taager in Egypt. Meesho was founded in 2015 and has raised over $1 billion in total funding to date. With its most recent funding round valuing the company at close to $5 billion.
Zarya announces raising $1.7mn in pre-seed funding
The Lahore-based B2B e-commerce platform has secured $1.7 million in a pre-seed round led by Raed Ventures, one of MENA's leading VCs, with participation from Fatima Gobi Ventures, Class 5 Global, and Global Founders Capital. Taager, an Egyptian social commerce firm, joined the round after raising $6.4 million in a preliminary round earlier this year. The funding will be used to expand the startup's seller supply.
Zarya currently has over 3,000 products on its website, with intentions to expand into other categories such as abayas, shoes, home textiles, and beauty in the near future.
Last but not the least, if you like this article, find out more startups in our segment Tech Tuesday. If you want your startup to get featured, contact us.