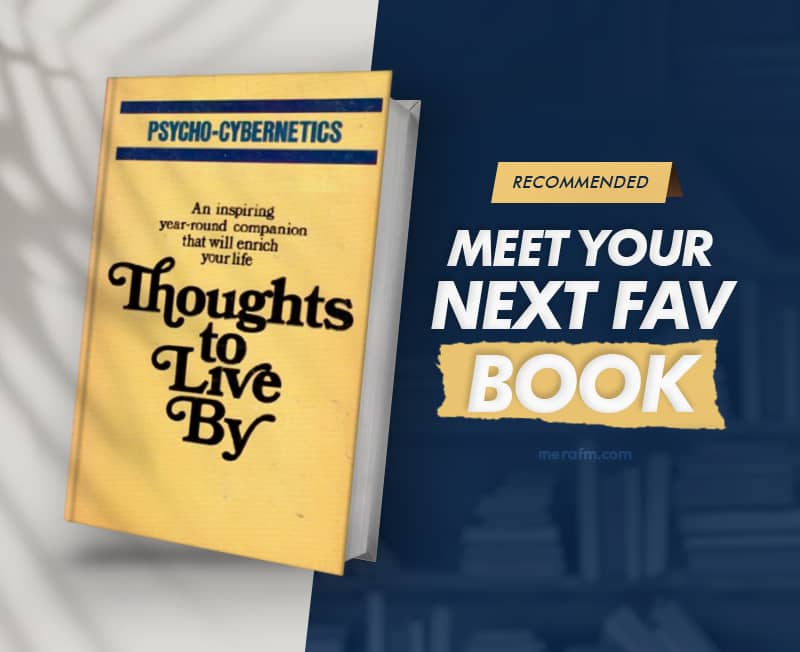 Book Review: Thoughts to Live By, by Maxwell Maltz
posted by:

Abdul Latif Dadabhouy

No Comments
The author Maxwell Maltz
For those unfamiliar with the author, Maxwell Maltz (1889–1975) was a cosmetic surgeon and author in the United States. Maltz got to the idea that our self-image is the cornerstone of our mental state, and thus of all the achievements and failures that occur in our life, by combining his everyday job experiences as a surgeon with extensive research of human psychology.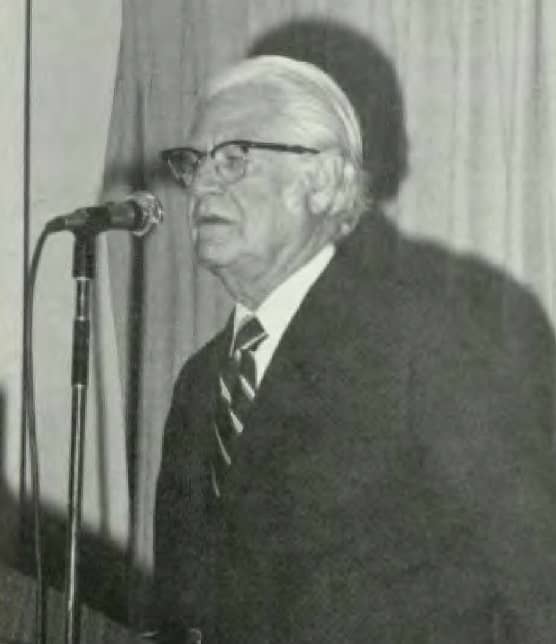 His best-seller Psycho Cybernetic, released in 1960, is regarded as one of the best self-help books, as well as one of the psychology classics that set the way for most of today's personal empowerment programs. We'll go over the teachings in the book that I think is important in the following lines.
Book Review: Thoughts to Live By – Maxwell Maltz
Dr. Maltz says to people of all ages: "You are embarking on the greatest adventure of your life—to improve your self-image, to create more meaning in your life and in the lives of others. This is your responsibility. Accept it, now!"
Be everything you want to be!
In his book, the biggest lesson drives from the quotation above. Furthermore, he stresses that if you accept his challenge—and his advice—you will become a more alert, alive human being. You'll never regret it.
The idea of self-image
Maxwell Maltz begins with the idea that everyone has a unique "mental portrait" that describes who they are and what they believe in. Our past experiences, accomplishments, failures, sentiments, and behaviors have all shaped our mental portrait. As a result, this image serves as a foundation around which our personalities are built.
Imagination as a key to success
So, how can we actually come to a fresh perspective about ourselves? The answer, according to Maltz, is imagination: just as we think of ourselves as incompetent, sluggish, knuckleheads brats at times (or most of the time, or all of the time), we may construct a different, creative mental impression by acting and behaving "as if."

Relax and breathe!
Although leading a proactive lifestyle is crucial, taking time to relax has a significant impact on our ability to dehypnotize ourselves from false beliefs and thoughts. It only takes thirty minutes a day to locate a comfortable location and release all the stress that has built up in your muscles during the day. Furthermore, meditation has thousands of variables, and you can find all you need to get started by simply looking online; the key thing is to make it a regular practice in your life, as it will provide you greater clarity, emotional well-being, and less anxiety, all of which will improve your self-image.
Don't dwell over old failures!
While Maxwell Maltz says that it's fine to reflect on our achievements since they can motivate us to do more of what worked in the future, we should never forget our failures. Our mistakes, hardships, and tribulations have all been vital learning steps in our personal development. However, aside from the lessons taught, they are useless and should be completely erased from our minds. Continuously concentrating on past failures does not make the process of improving any easier; rather, it serves to reinforce the behavior you wish to alter. It is, in a nutshell, self-destructive.

Final Verdict
With the aid of his sensible and compassionate book, premised on psycho-cybernetic fundamentals, you can acquire new courage and self-confidence. You can overcome tension and stress, give your life more meaning. Greet each day with enthusiasm and hope, turning a crisis into an opportunity. Make every minute count, relax, build a better self-image, overcome fear and frustration, and rise above failure.
Finally, 'Thoughts to Live By' is the elixir you've been waiting for to help you live your life more fully.
Rating 4.5/5
RECOMMENDED BOOKS
If you like this Book review you can also check these